On March 2023, the Italian Government announced the nomination of Italian cuisine as a UNESCO Intangible Cultural Heritage element. The nomination documents reportedly emphasize the impact Italian cuisine has been leaving on the country's bio-cultural diversity. As per the European Food Agency, the nomination dossier has defined Italian cuisine as a "set of social practices, rites, and gestures based on the many local knowledge that, without hierarchies, identify and connote it". From the pasta dishes of the south to the risottos of the north and the seafood-focused cuisine of the coastal areas, the regional diversity of Italian food offers a wide range of flavours and culinary experiences.
The ICCO Unico Primo Pentola d'Oro Awards gala promotes the excellence of Italian cuisine and its centuries-old traditions of rich flavours, regional diversity, and fresh, high-quality ingredients. The event is a celebration of Ontario's food and beverage industry that recognizes the lasting impact of exceptional leaders who have dedicated their lives to creating remarkable businesses and contributing to the growth and success of the industry.
The food and beverage industry nourishes us, satisfies our taste buds, and fuels our social gatherings. It constantly evolves, driven by innovation and the changing demands of consumers. The Pentola d'Oro aims at providing a platform to not only recognize the achievements of great leaders but to learn from one another and to forge new partnerships that could shape the future of this dynamic industry.
By bringing together stakeholders such as restaurants, suppliers, grocery and beverage experts, packaging innovators, delivery providers, media, influencers, food writers, and bloggers, the event creates a vibrant and collaborative atmosphere.
"Over the years, Unico Inc. and Primo Foods have supported the Pentola d'Oro Awards celebrating the growth of the food and beverage industry, its entrepreneurship, creativity, and social commitment in Canada and Italy." – Corrado Paina, ICCO Canada's Executive Director.
Event details:
DATE: Friday, November 17th, 2023
TIME: Cocktail Reception at 5:30 pm, Dinner at 7:30 pm
LOCATION: Liberty Grand Entertainment Complex, 25 British Columbia Rd, Toronto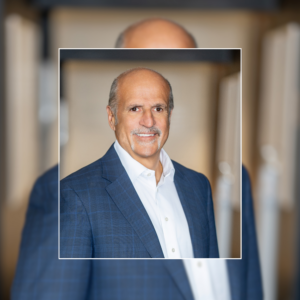 PENTOLA D'ORO AWARD
Dino Bianco
Chief Executive Officer, Kruger Products Inc.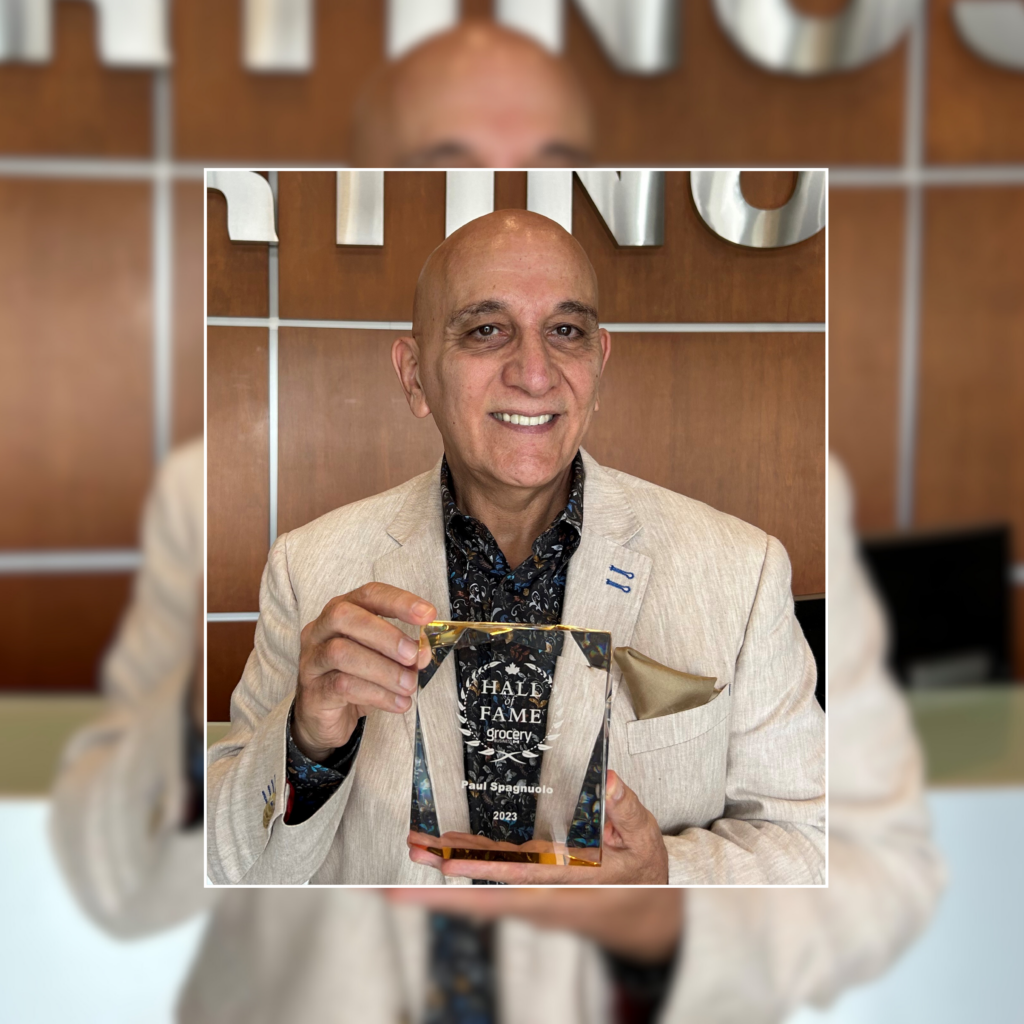 LIFETIME ACHIEVEMENT AWARD
Paul Spagnuolo
GM Pane Fresco and Meat Production Facility, Loblaw Companies Limited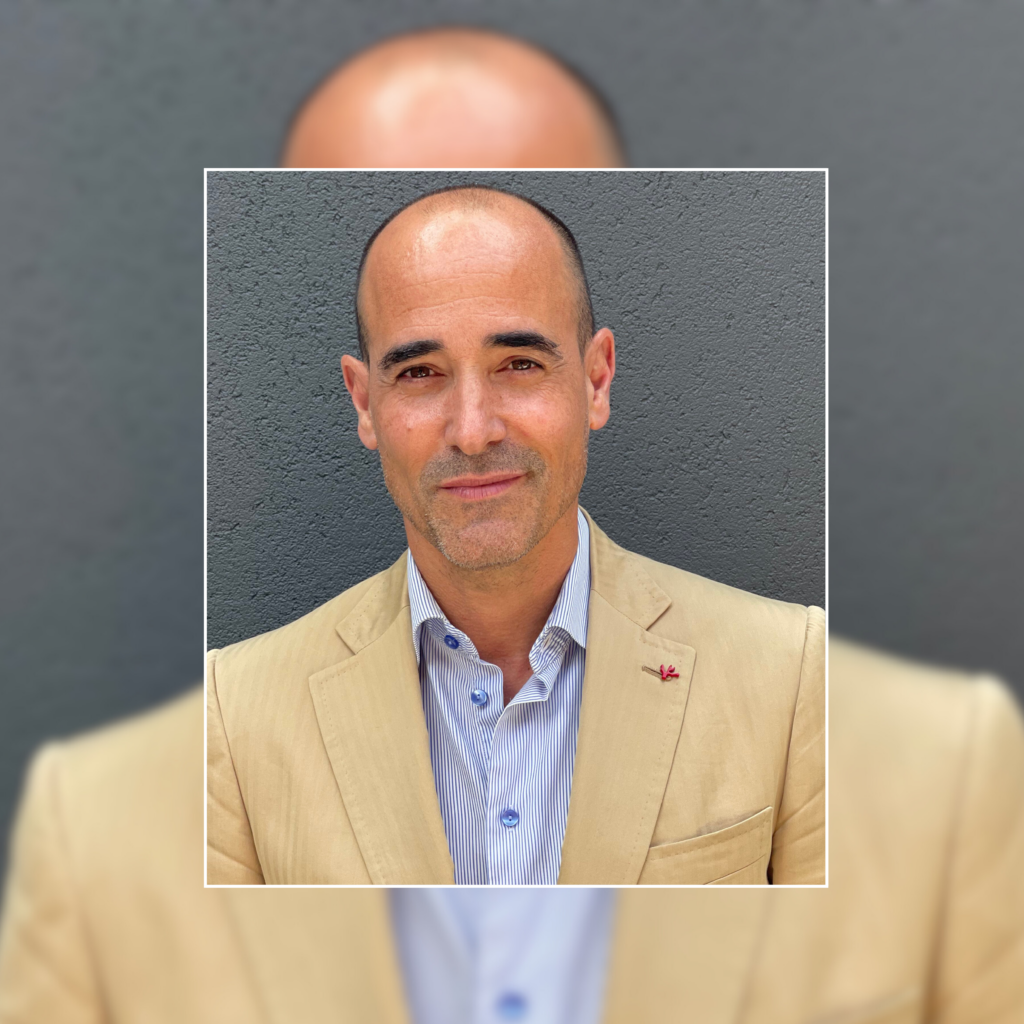 ITALY – CANADA AWARD
David Rocco
International Celebrity Chef and Executive Producer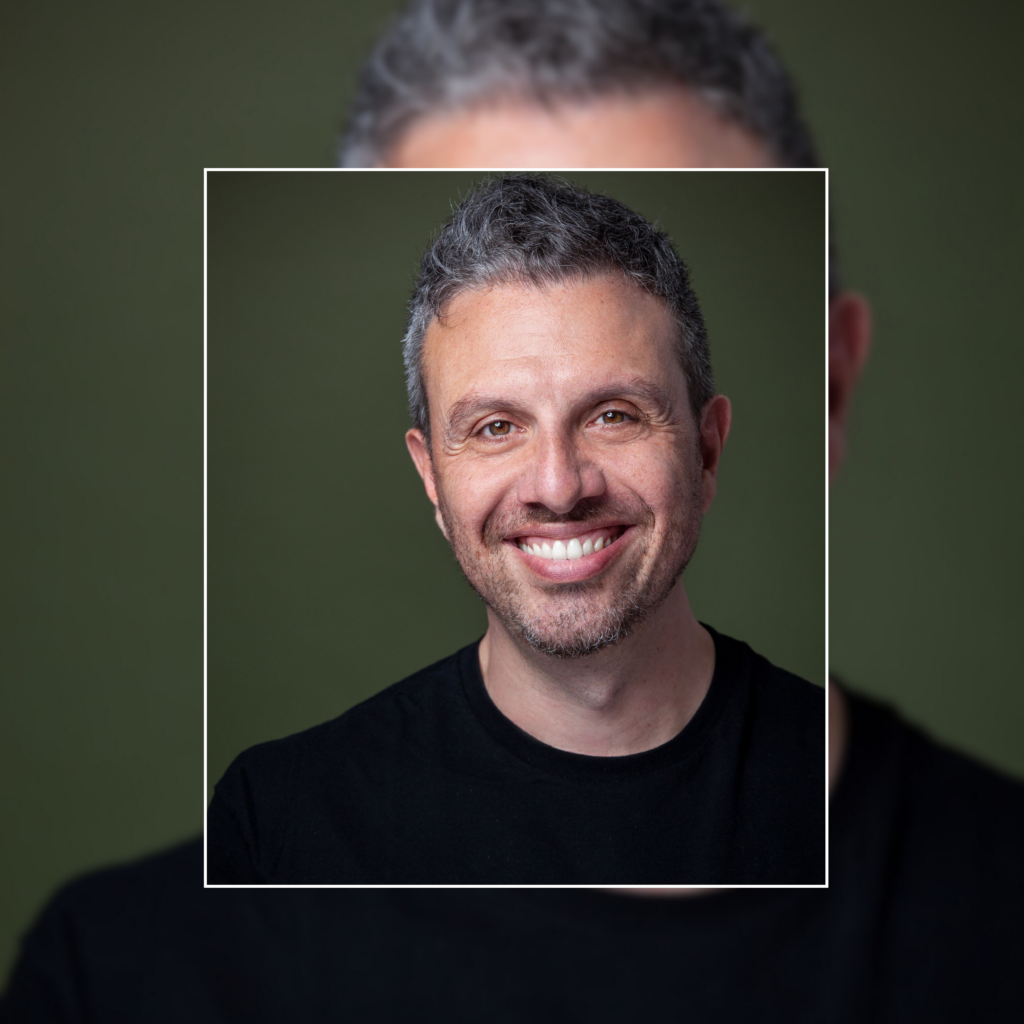 BUONISSIMO AWARD
Fil Bucchino
International Extra Virgin Olive Oil Expert and Founder of Abandoned Grove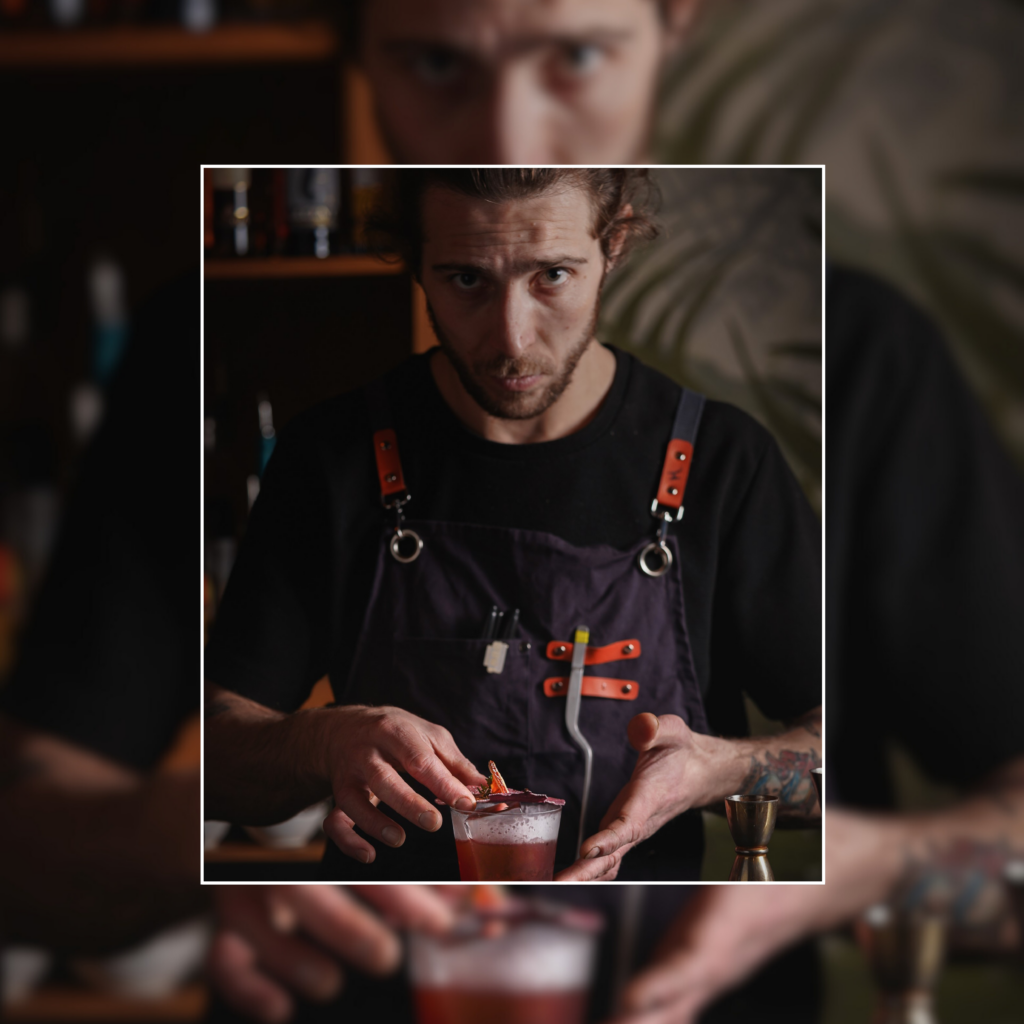 BEST COCKTAIL AWARD
Massimo Zitti
Bartender & Co-Owner, Mother Cocktail Bar; Host Secret Diners; Ambassador, World Class Canada

"ICCO Unico Primo Pentola d'Oro celebrates the heart and soul of Italian cusine, honouring both tradition and innovation within Ontario's vibrant food and beverage landscape. We are privileged and honoured to be part of this event as it is a testament to the passion, dedication, and innovation that shape our industry." – John Porco, COO Unico Primo Foods.
OFFICIAL AND EXCLUSIVE AIRLINE SPONSOR
Snaptique will be at this year's ICCO Unico Pentola d'Oro Awards from 5:30 pm to 10:00 pm to capture fun memories with their Piaggio Ape Photo Booth built and restored by Nomad Customs.