On October 21, 2021 Lavazza Coffee officially announced that it will open its first ever Canadian-based training facility in Toronto. For over 25 years Lavazza Training Centers have been spreading the coffee culture worldwide and by opening the latest Centre in Toronto the company confirms their plan to grow further in the North American market.
"The Toronto Training Center will be a service facility which will create the opportunity of a closer interaction with our current and future partners, with the aim to share over 125 years of Lavazza coffee experience and knowledge, it will be an open door for the coffee community to enter the Lavazza World" says Andrea Chiaramello, VP Sales Canada.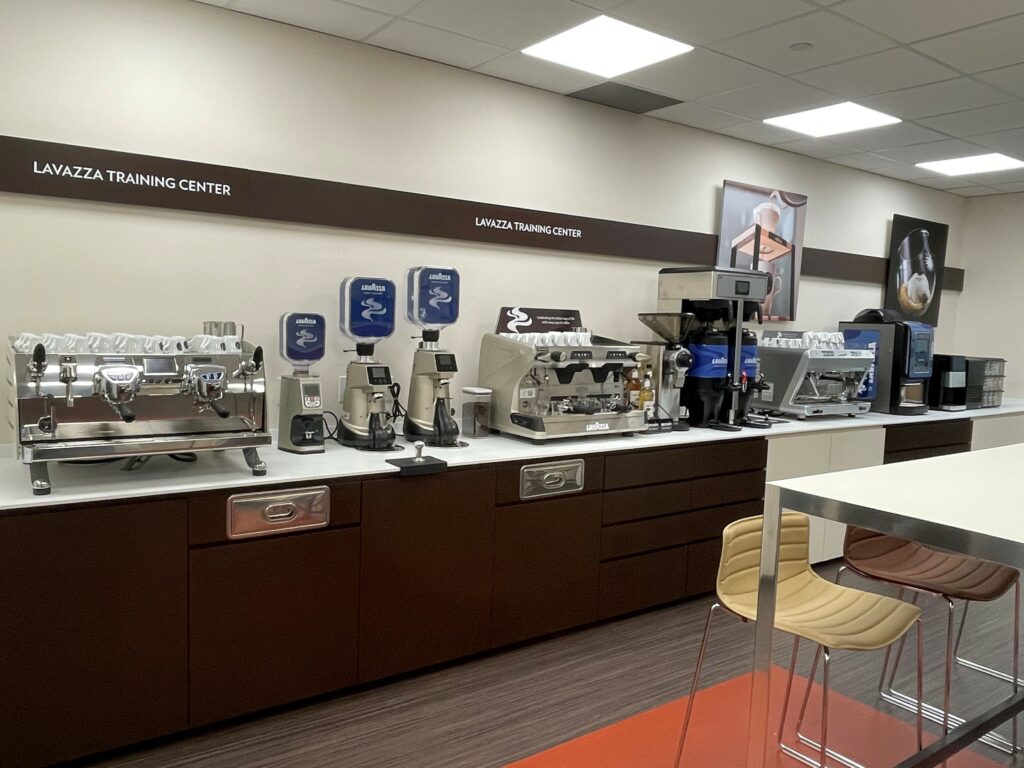 The new Lavazza Tarining Center in Toronto will be part of the "Coffee Universities" network, which includes Europe, Asia, Australia, and the United States. Raichel Neufeld, a specialty coffee certified trainer, will lead the Center and help to educate baristas, restaurant staff, sales reps, distributors, newly hired staff, media and opinion leaders on all things coffee as well as teach them the proper use of Lavazza products.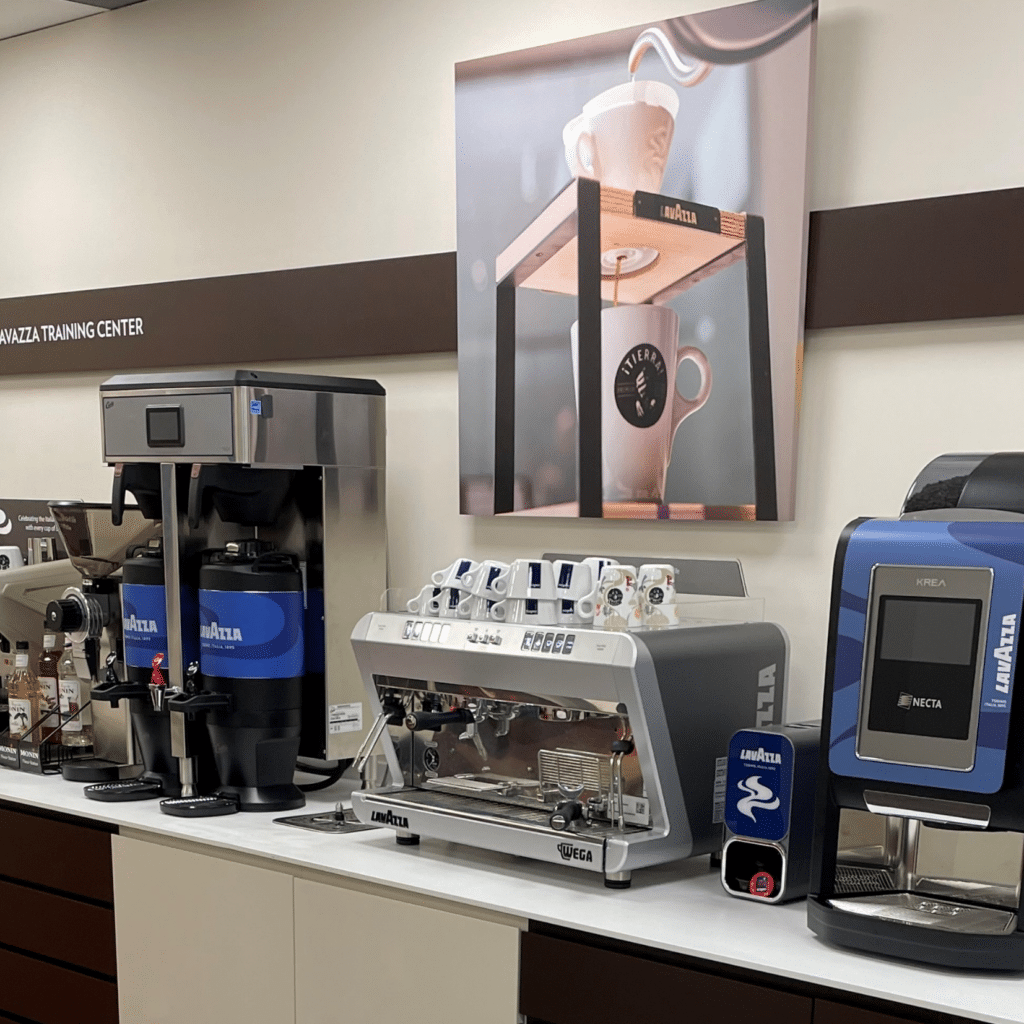 New Lavazza Training Centers were recently opened in LA and NYC, and more locations will be added to the roster in the upcoming months such as Miami and Chicago. Toronto is proud to have been added into the group of these state-of-the-art facilities.
Benvenuti!