From October 15 to 18, 2022 Genova hosted the 10th edition of Mirabilia, a convention on cultural tourism for the promotion of the territories and the UNESCO sites of Italy.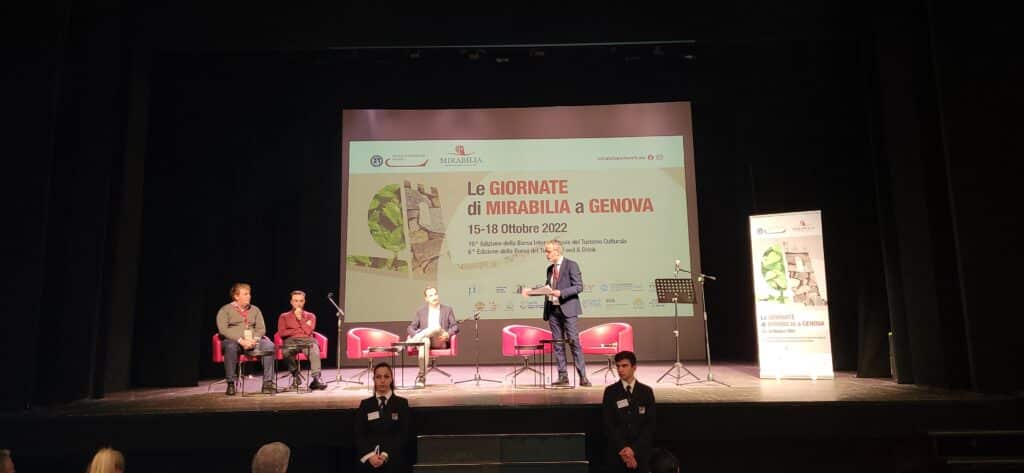 The "MIRABILIA NETWORK" Association was established to join areas united by their historic, cultural, and environmental importance. It is a non-profit association comprised of local chambers of commerce, business associations, authorities, and public and private entities representing tourism supply chains and districts as well as related sectors interested in their promotion and development.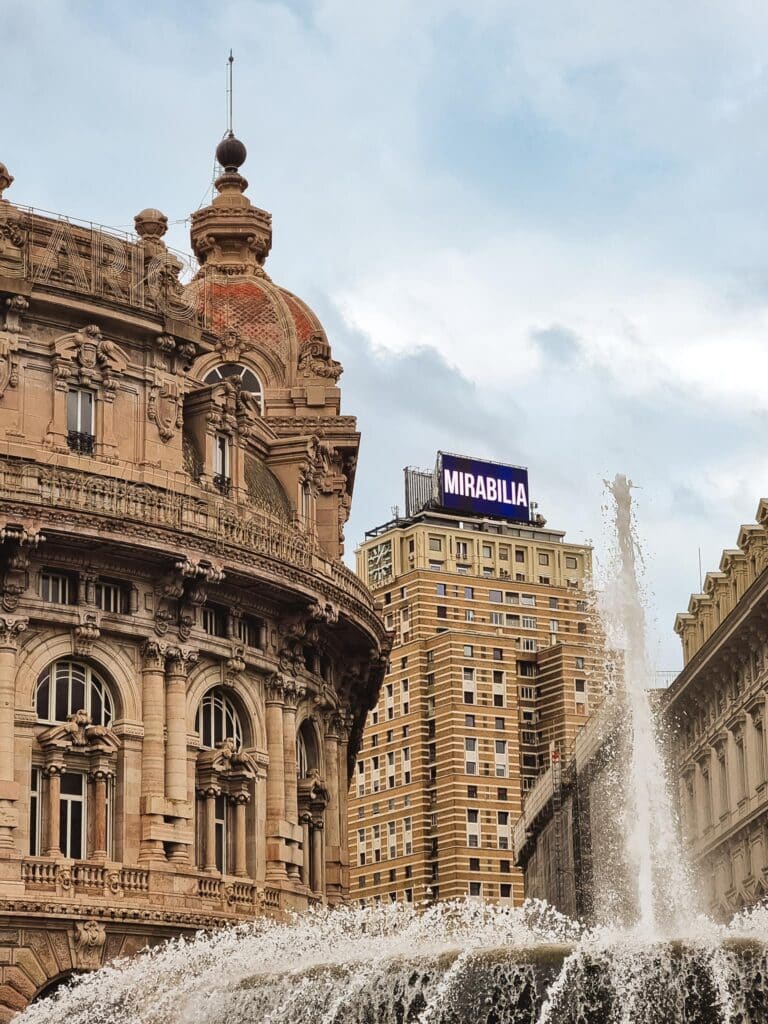 The Association promotes cultural, wine & food tourism, and the supply chains aimed at capitalizing on the territories through an integrated tourism offering of "less-known" UNESCO sites. This renders the linkage among territories that, in tourism, culture, and art, are united by their UNESCO recognition more visible.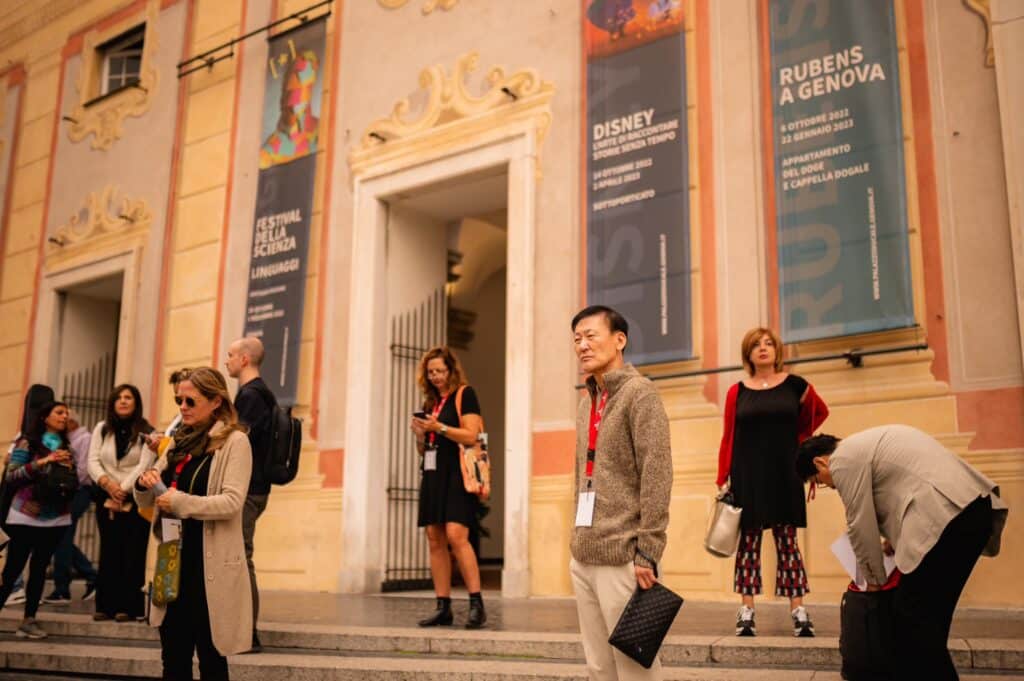 Participation in this year's edition of Mirabilia
19 Italian chambers of commerce
400 tour operators
90 sellers (from Italy) + 45 buyers (from various countries, including Canada) at the Tourism Trade Exchange – Borsa del Turismo Culturale, organized in collaboration with IEG Italian Exhibition Group SpA.
108 sellers + 46 buyers at the Borsa Food & Drink Trade Exchange, organized in part by Assocamerestero, the Association of Italian Chambers of Commerce abroad. ICCO Canada was present with a selection of Ontario buyers and wine agents.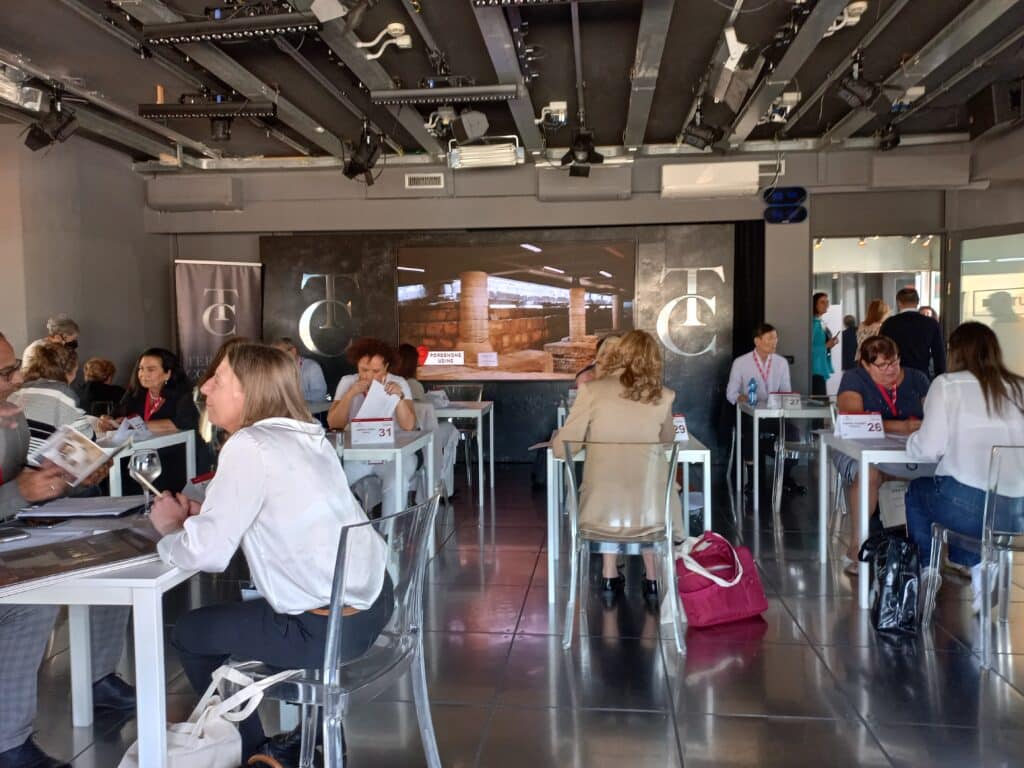 The program featured round tables and business meetings as well as guided tours:
Tourist destinations: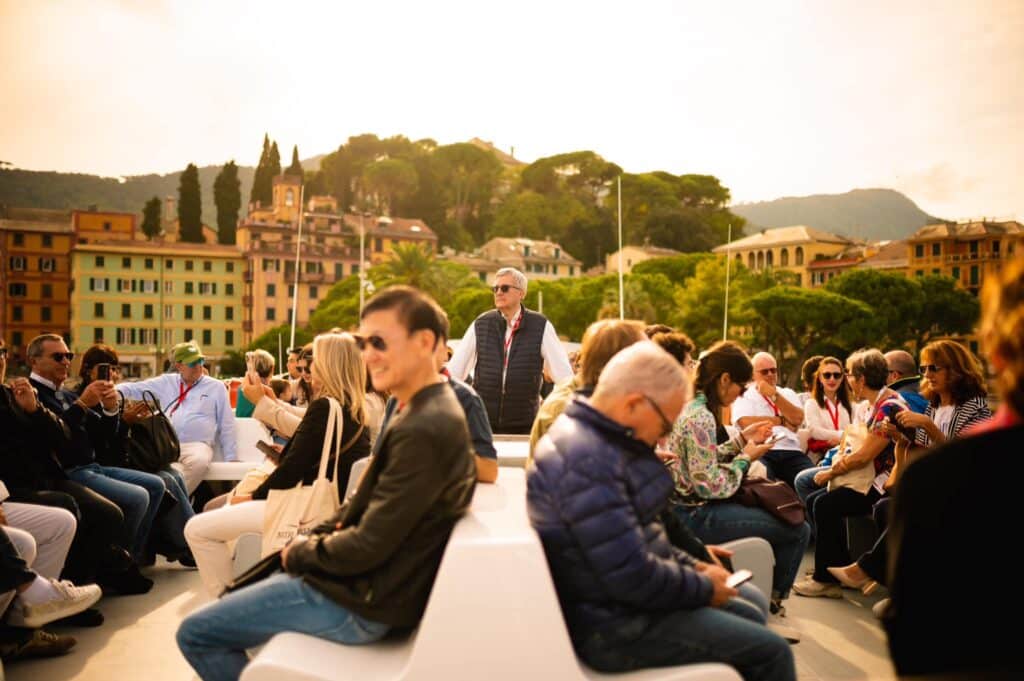 Restaurants included in the tour:
Shopping and entertainment:
Attendees had the opportunity to visit the Genovese historical shops and attend the final rehearsal of the theatre show "Maria Stuarda" at the Ivo Chiesa Theatre while experiencing the unmatched hospitality of Hotel Savoia and Hotel Astoria.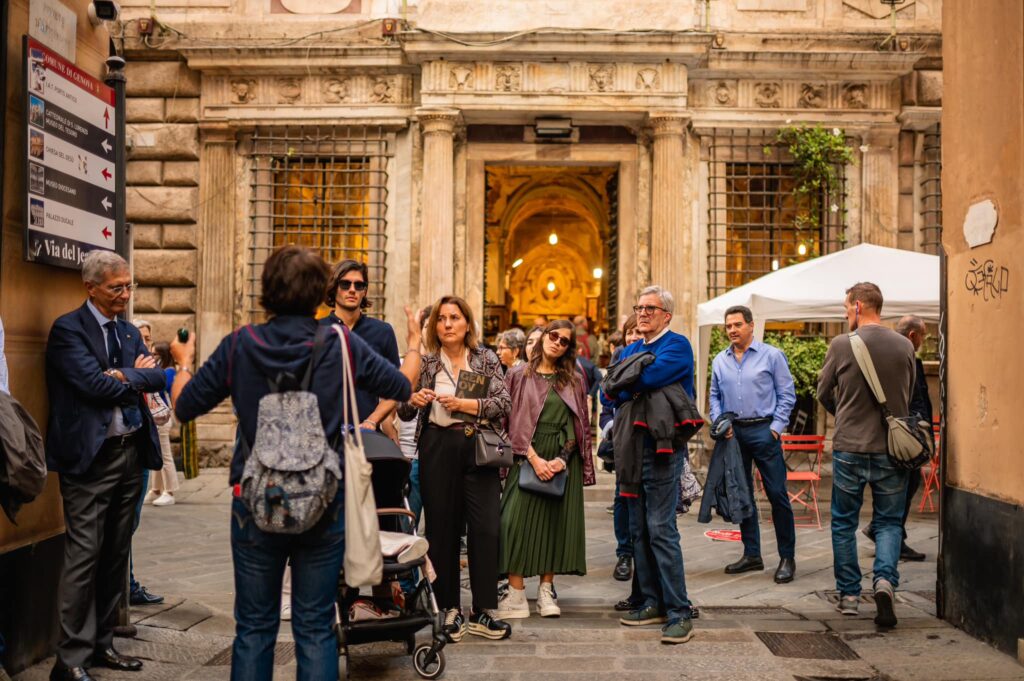 For more information on the Mirabilia Network please visit http://www.mirabilianetwork.eu/en/home-english/
Images provided by the Chamber of Commerce of Genova.