Since 1984, La Salumeria, located at 2021 Yonge Street, has been one of Toronto's go-to delis. Known for its wide variety of meats, cheese and Italian products, the classic bottega alimentare has more recently grown in popularity due to word of mouth and its sandwich bar going viral on social media.
Originally founded by Ernesto and Rita Fuda, the couple's goal was to bring imported Italian foods and products into the lives of Torontonians from all different cultures. The establishment has since been passed onto current owner Carlo Celebre who vowed to keep the deli the same as it was left.
"It's important for me to keep La Salumeria the same because they [Ernesto and Rita] started this back in the 80s and it was one of the first places to carry Italian products," says Celebre. "They introduced that to the area so I want to keep the tradition alive so people will still know and understand Italian food."
Going viral
What sets La Salumeria apart is the fact that there are no menus, signs, social media accounts or blackboards advertising their sandwiches. It's a wonder how the deli gets discovered, seeing as so many people turn to TikTok or Instagram to decide where to dine.
"Social media has grown our customer base and introduced it to a new and younger crowd of people, especially in the last 5 years, it's unbelievable. The actual customer count went up and the younger people that come in are so eager to learn about Italian food and they come in asking all different questions," says Celebre.
Celebre says that La Salumeria won't be getting its own website or social media right now. "My two boys are dying to do a website and all that but I feel like I don't need it," says Celebre. "Because of the area, the advertisement of just word of mouth is so beautiful. People can come in and see and understand what we do."
How to order
Once you finally arrive at La Salumeria, you'll need to figure out what it is you will be ordering. Keep scrolling to read about the ordering process.
BREAD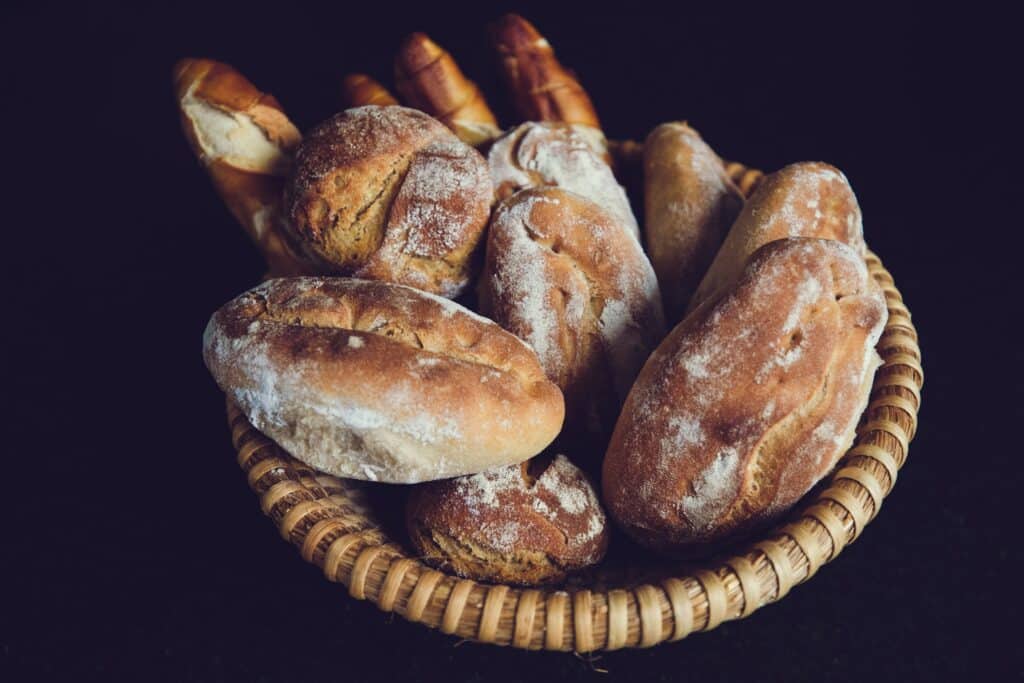 The first step is to select either a ciabatta, kaiser, or Italian roll from the bread shelf near the door. This step is most important as it determines the consistency of the kind of sandwich you will be eating.
MEAT
Step two is to pick from a selection of meats for the sandwich like salami, mortadella, capocollo, prosciutto and more. Don't forget to let them know how thick or thin you would like the slices to be.
CHEESE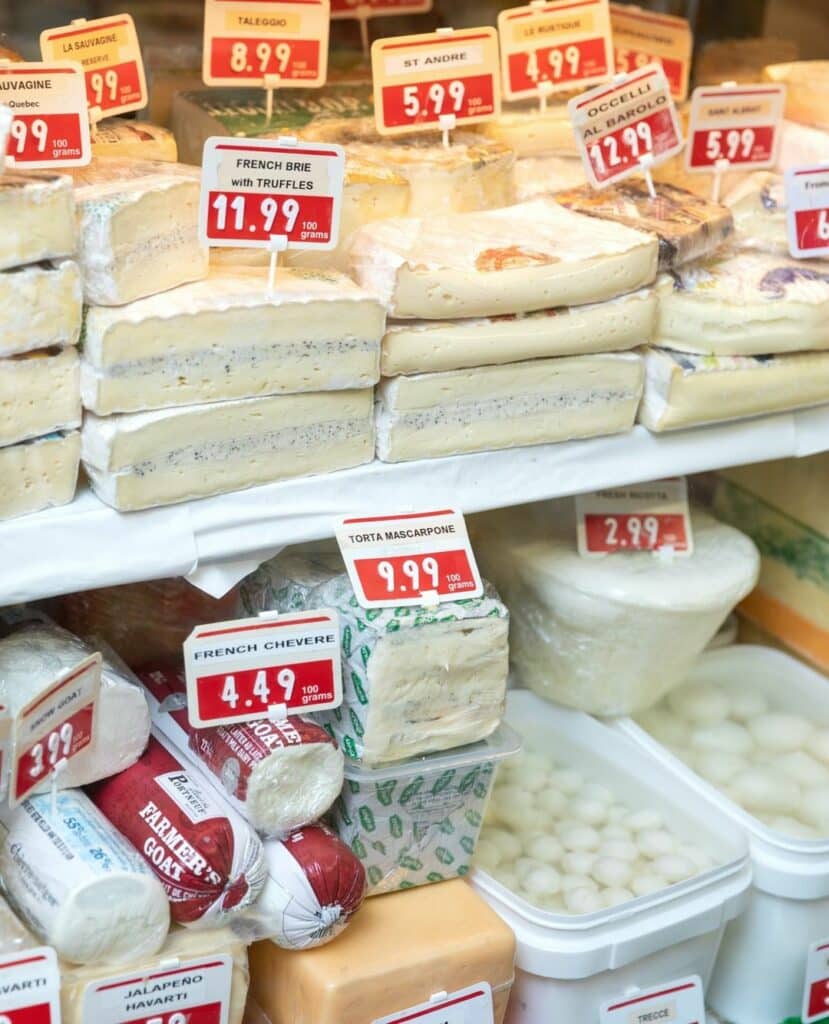 After you've carefully selected the bun and meat, a crucial step is to pick the right formaggio for your panino. At La Salumeria, there is no right or wrong answer. In fact, many combine multiple kinds of cheese together like buffalo mozzarella, or provolone.
VEGETABLES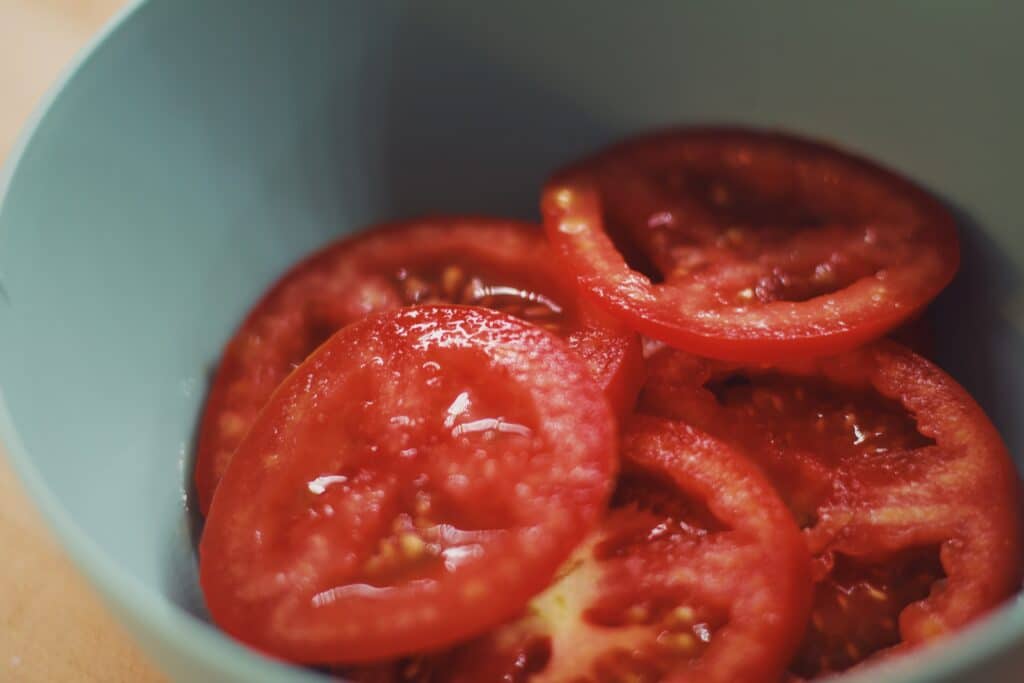 In order to have an extra crunch, adding vegetables to your creation is the perfect choice. Popular vegetable choices at La Salumeria include lettuce, tomato, and peppers.
CONDIMENTS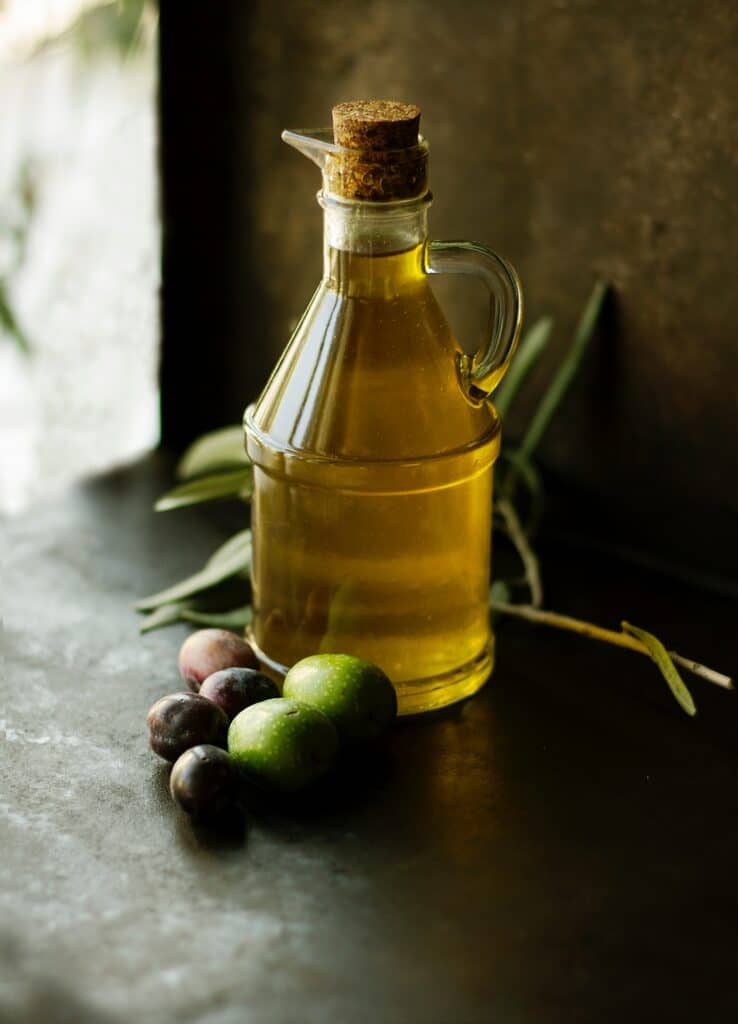 Last but not least are the condiments to really complete your masterpiece. The sandwich-making process ends with condiments of your choice like fig jam, balsamic vinegar, honey mustard, olive oil and more.
If you're struggling to put together your own panino, Celebre has you covered with his secret signature sandwich known as 'The Special'. "It's a beautiful Italian prosciutto, spicy salami, olive oil, balsamic, fresh peppers and buffalo mozzarella sandwich. The secret ingredient is a fig jam, the sweetness of the jam gives a nice contrast and taste with the spiciness of the hot pepper," says Celebre.
Although La Salumeria has gone viral because of its sandwiches, we can't forget to spotlight the amazing selection of authentic products imported directly from Italy.
TRUFFLE BALSAMIC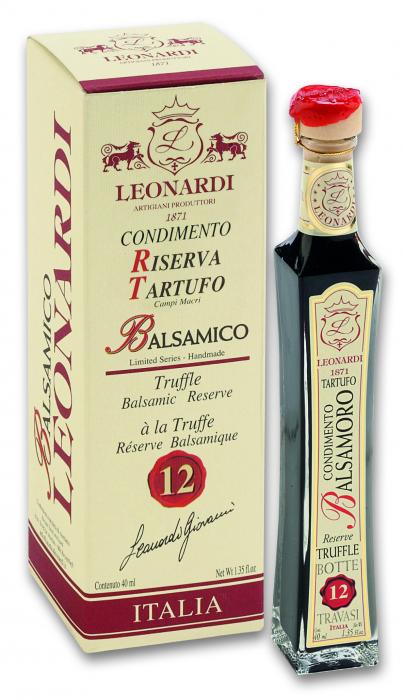 This tasty truffle balsamic is perfect for adding goodness to salads, vegetables and of course, sandwiches. The condiment is made just for truffle lovers and at La Salumeria, products like this can be found behind the counter.
FIG JAM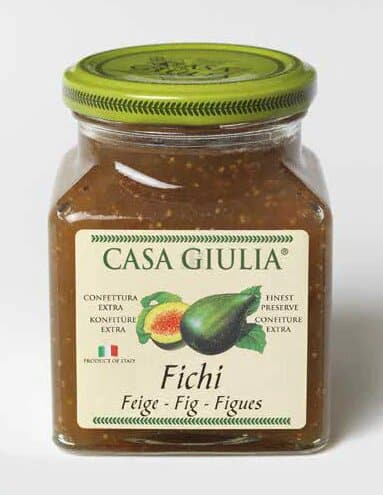 Also known as the secret ingredient in Celebre's 'The Special,' this jam is a sweet spread made from fresh figs and mixed together to create a thick spreadable delight.
AMARENA FABBRI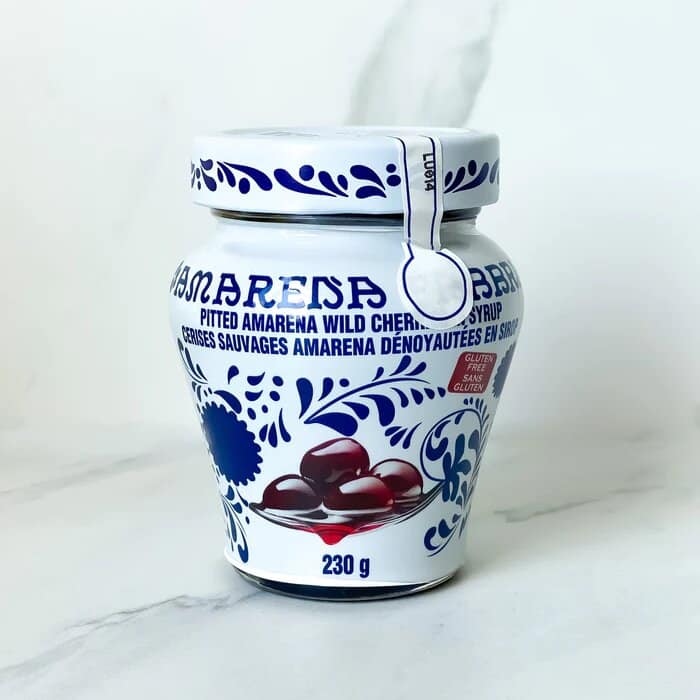 Inside this jar are wild cherries and syrup made using Gennaro Fabbri's original recipe from hundreds of years ago. Typically used as a topping in zeppole, adding an extra few of these to your dessert is never a bad idea.
"We carry a lot of imported products like DOP tomatoes and extra virgin olive oil. Those are the main ones but especially the tomatoes. People understand the product, where it comes from and ask for it because they know how good it is when they read about it," says Celebre.
The next time you find yourself on Yonge and Eglington, be sure to stop by La Salumeria. Not only are you guaranteed to enjoy the city's favourite sandwiches, but this deli will also immerse you in Italian culture through its history and imported products.