Part 4 of 4 – Piemonte
Luca Iaccarino's mission to discover native Italian wines has brought him to various Italian regions. He travelled to Puglia, Marche and Veneto to tell us all about the hidden wine gems of this country. Together we discovered some native Italian grape varieties maybe not everyone had heard of. Tai Rosso, Pecorino and Susumaniello all have very distinct characteristics that tie them into their terroir.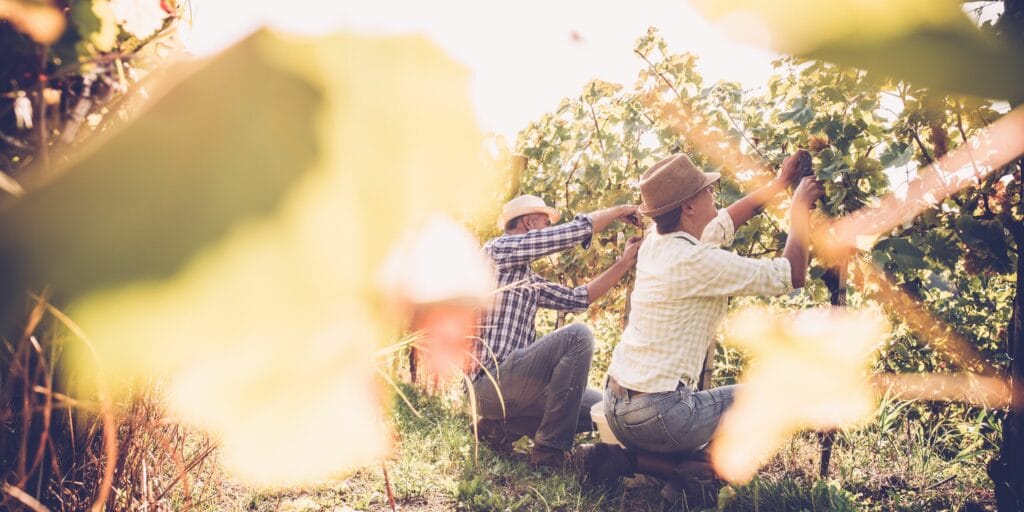 In the last episode of this series, Iaccarino had the chance to visit the province of Cuneo, in the Piemonte region, to discover the white wine grape Roero Arneis. Iaccarino met with a local tavern owner who introduced him to the area and its native grape. He then sat down with Andrea Dani, a certified sommelier, for a guided wine tasting. Throughout this last episode we will discover all the particularities of Roero Arneis. Watch the full episode below and enjoy the last chapter of this outstanding wine tour through Italy.
This web series was organized in collaboration with the Associazione Italiana Sommelier (Italian Sommelier Association) for the True Italian Taste project.
Salute!