The 10th edition of the Pentola D'Oro Awards took place on Friday, November 18, 2022, at the Liberty Grand Entertainment Complex. ICCO Canada was ecstatic to have such incredible recipients and crucial members of Ontario's food and beverage industry participate in the celebration. The success of events like this is attributed to the commitment of companies that share ICCO Canada's same mission to promote, engage and spotlight Authentic Italian culinary traditions and culture.
2022 winners:
Pentola d'Oro Award sponsored by Pizza Nova
PAUL BRAVI
Senior Vice President, Food Basics, Metro ON Inc.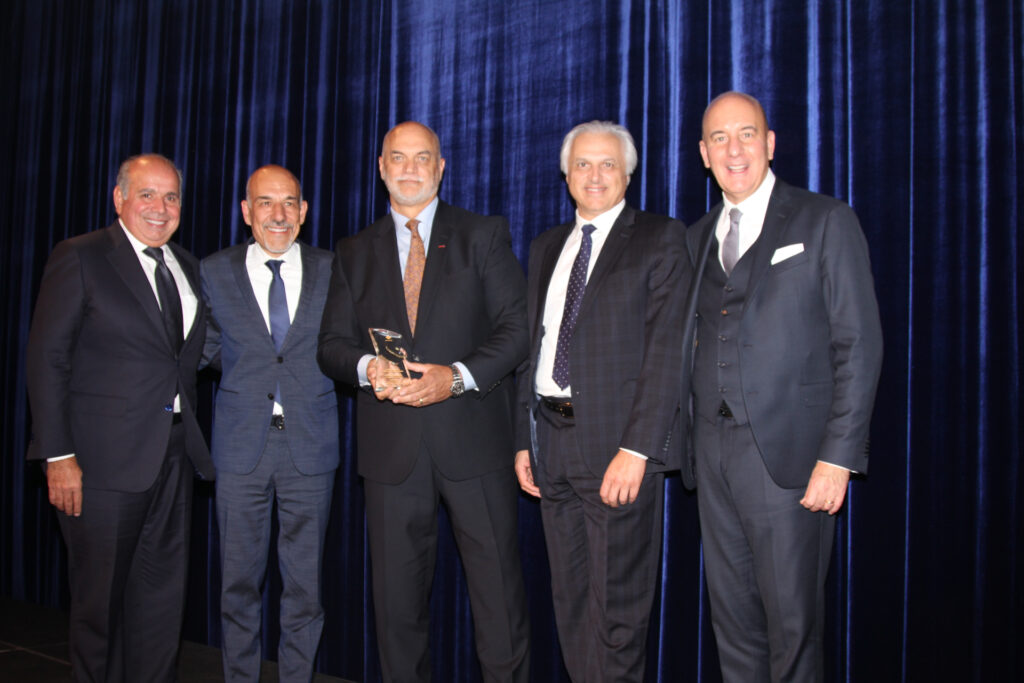 Italy-Canada Award sponsored by Fortinos
FRANCESCO ZULIAN
Vice President/General Manager of Sales, Italiana FoodTech Inc.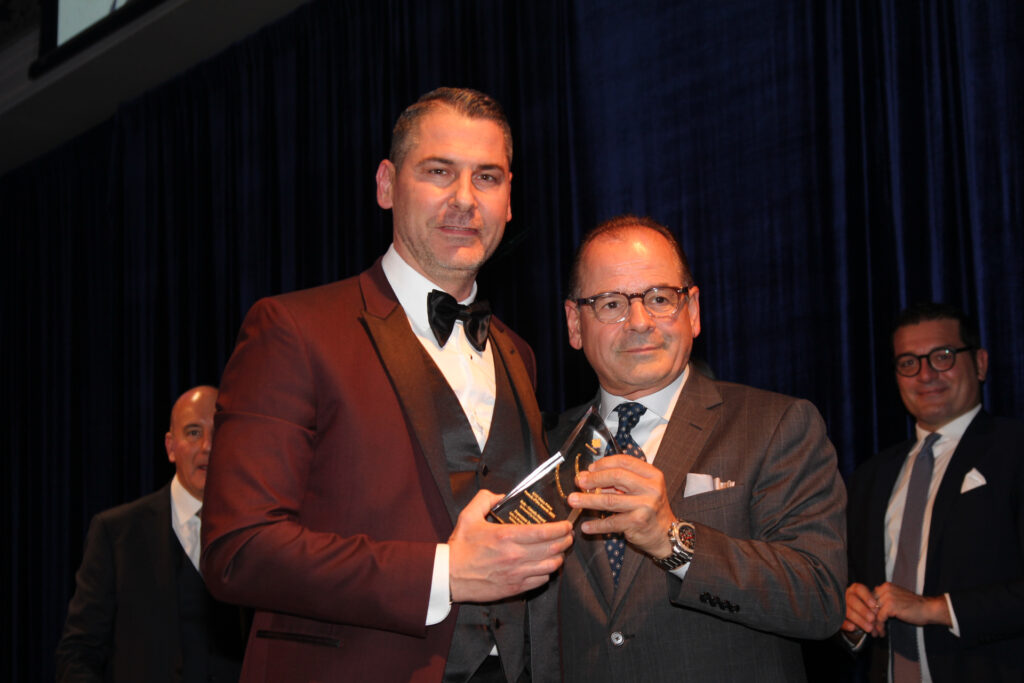 Innovative Entrepreneur Award sponsored by Ferrero Canada
ALEX BARROTTI
Founder, TouchBistro Inc.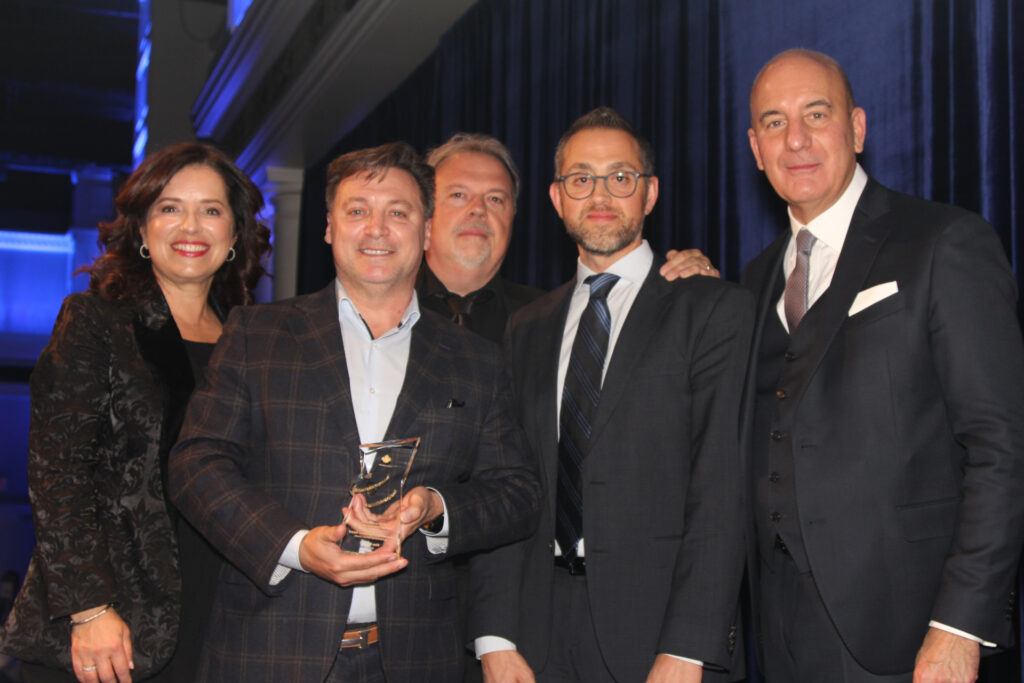 Lifetime Achievement Award sponsored by Longo's
FRANK COMMISSO
President, Commisso Estate Winery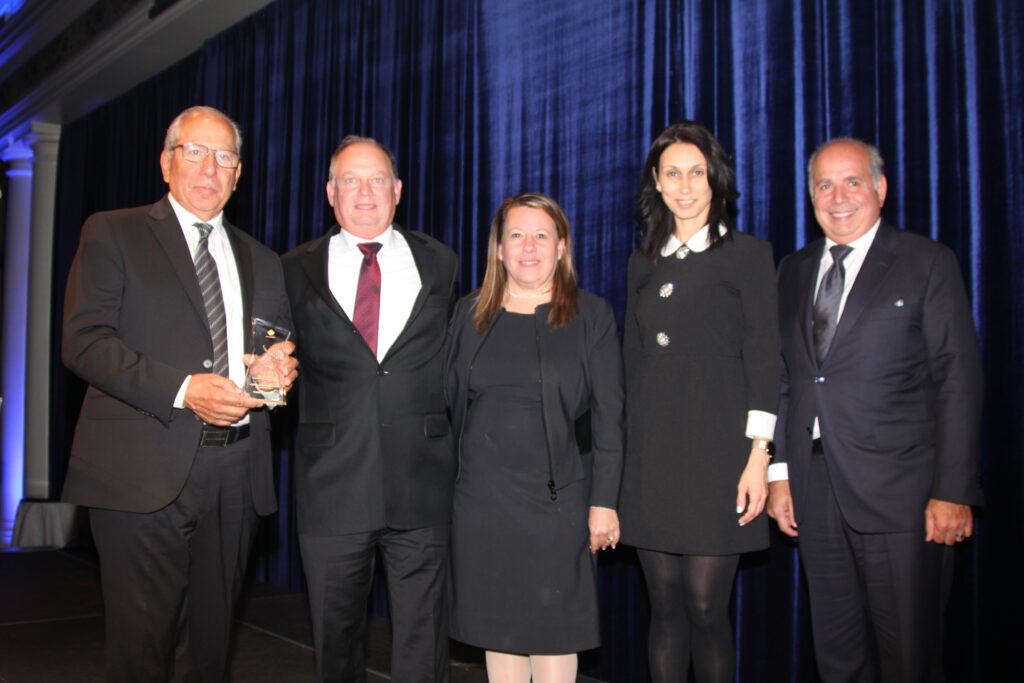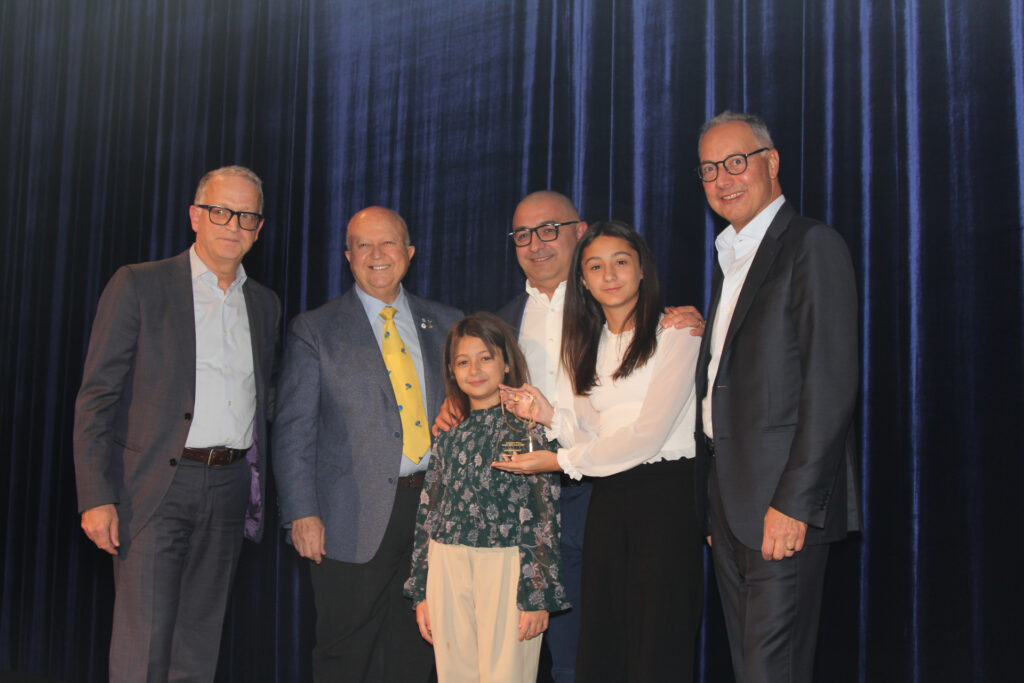 Favourite Hotspot Award sponsored by Canaccord Genuity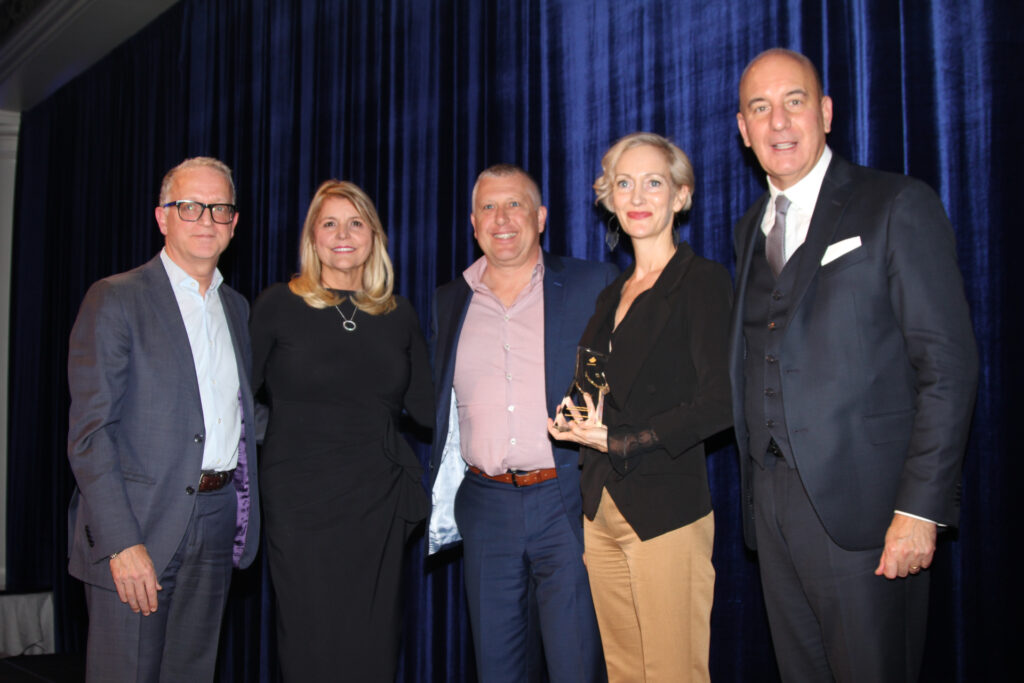 Enjoy the highlights of this year's incredible Pentola d'Oro Awards Gala!
Digital Booklet 2022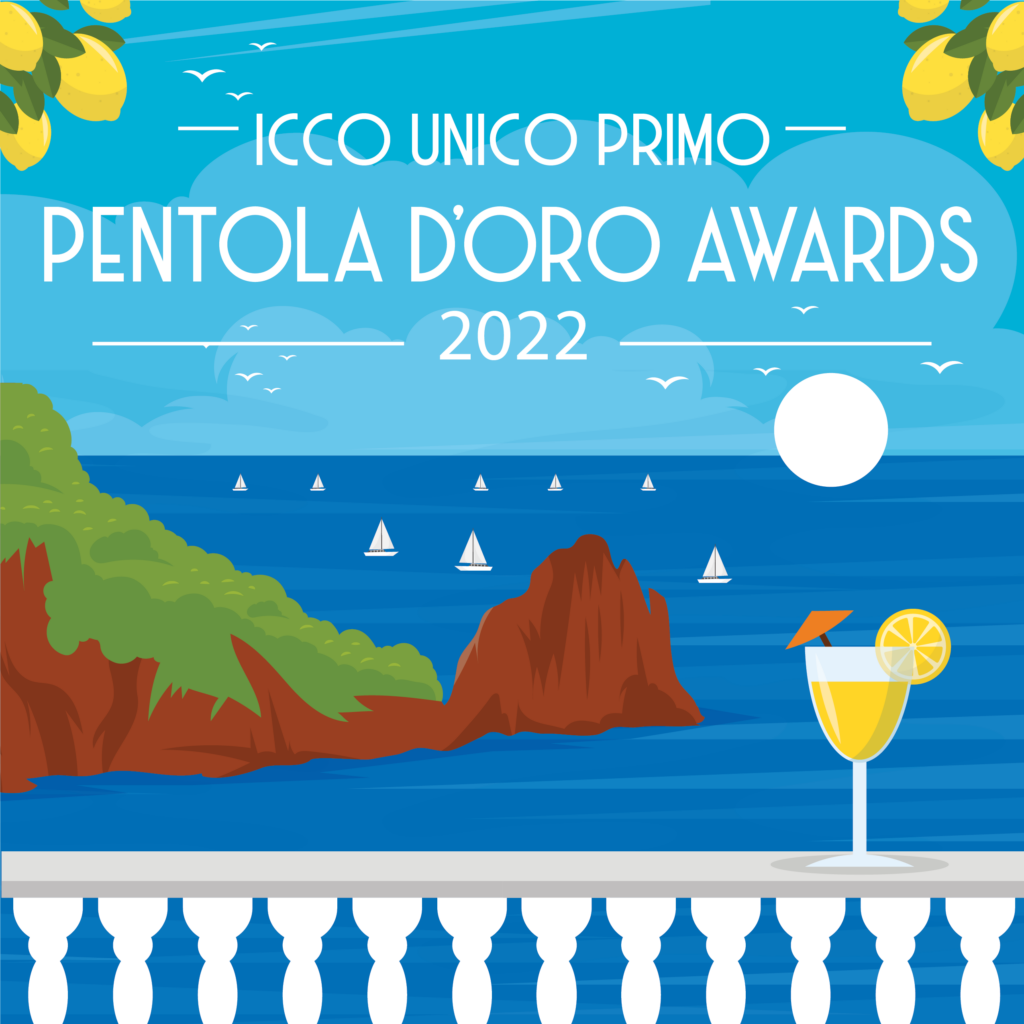 For more information on the event please visit www.italchambers.ca/events/pentola-doro-2022/