Consorzio del Prosciutto di Parma Celebrates 60 Years of History, Tradition and Premium Experience
PARMA, ITALY, April 18, 2023 – This year represents a significant milestone for the Consorzio del Prosciutto di Parma as it marks 60 years since its founding and 30 years of Prosciutto di Parma exports to Canada. It was on Thursday, April 18, 1963, at the Parma Chamber of Commerce, where 23 producers formed the Consorzio del Prosciutto di Parma on a private and voluntary basis. They shared a strong belief that collaboration would enable them to better protect and enhance their unique product, which is closely tied to a small region in the province of Parma, Italy.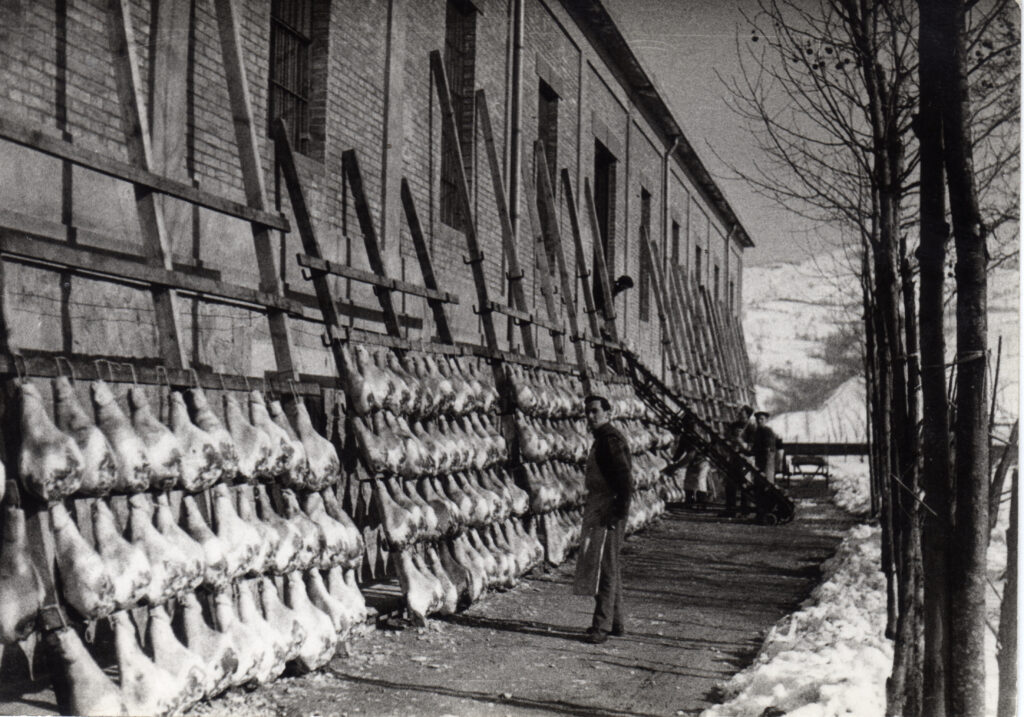 The pride and care taken to make Prosciutto di Parma, the result of know-how handed down from generation to generation and of a strong bond to the geographical area, made these producers even more convinced of the need to defend and preserve the traditional production method and identify the ducal crown branded on the ham as a guarantee of authenticity. Upon this principle, these producers founded an association which would become an international benchmark in protecting Geographical Indication products.
"Sixty years later, an initiative championed by that group of 23 Prosciutto di Parma producers still resonates today," says Alessandro Utini, President of the Consorzio. "It was a far-sighted and transformative idea. Joining together to defend and promote the unique attributes of our product is not only one hundred percent relevant, but it also helps us to protect the future generations who will benefit from our legacy," says Utini.
Prosciutto di Parma has reached significant milestones throughout its 60-year journey, including:
1970 – The enactment of the law containing the "Norms Concerning the Protection of the Denomination of Origin of Prosciutto di Parma," giving producers the tools to fight fraud and unfair competition (amended in 1990 with an updated version).
1978 – A public mandate was given by the Italian government to the Consorzio to supervise compliance with the protection regulations.
1992/1993 – The Canadian market opened officially to Prosciutto di Parma; at that time, it authorized 14 producers to export to Canada.
1996 – The registration by the European Union of the Protected Designation of Origin (PDO) seal; this distinct classification was designed to protect names and traditions of high-quality European foods made according to time-honoured methods in a defined geographic region.
1998 – Just under 8,000 prosciutti were exported to Canada.
2003 – Within five years, the number of exports to Canada grew to 18,000 prosciutti.
2017 – Comprehensive Economic and Trade Agreement (CETA) between the European Union and Canada approved; allowing Prosciutto di Parma to take full hold of its name in Canada under the protection of Geographical Indications.
2023 – There are currently 134 Prosciutto di Parma producers, each of which expresses its uniqueness in the product, in full compliance with the production rules.
Today, the Consorzio is witnessing a world in constant change, in which its mission is to continue to join the forces of individuals, channeling their resources to the benefit of the product, which has become one of the best-known Italian brands of delicatessen in the world. The Consorzio produces almost nine million hams annually; Canada currently imports an average of 70,000 hams per year. From the rich history of the product to the time-honoured tradition of curation and production, Prosciutto di Parma continues to offer an authentic, premium experience from start to finish.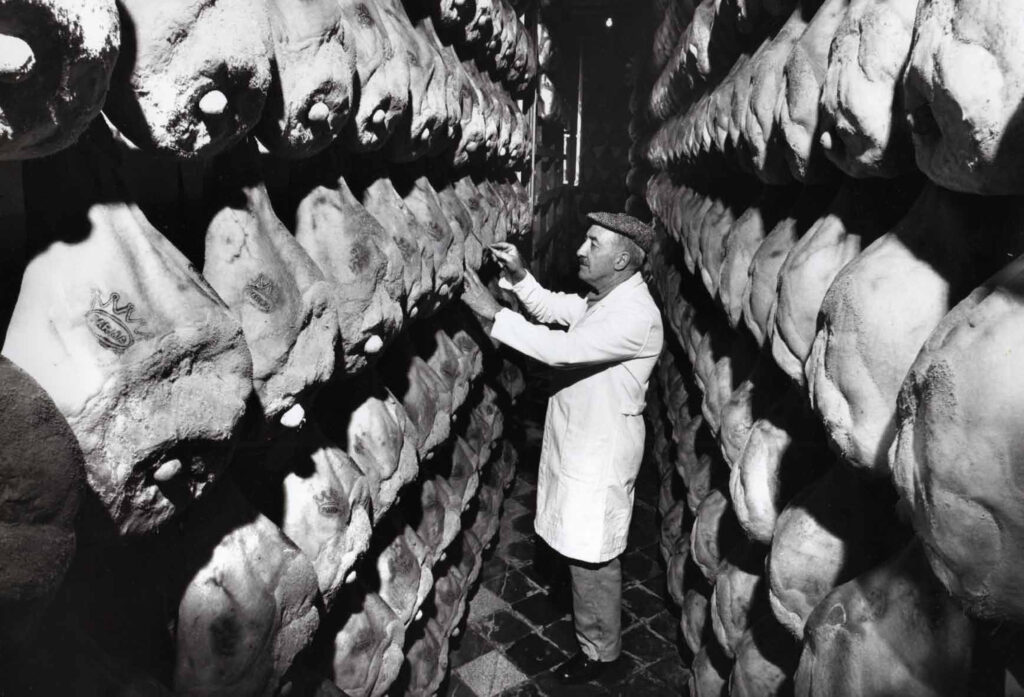 About Consorzio del Prosciutto di Parma
The Consorzio del Prosciutto di Parma was established in 1963 by 23 producers producing 53,000 branded hams who wanted to protect and promote their product throughout the world. Since then, the Consorzio has grown into a family of 134 Prosciutto di Parma producers supplying 9 million hams annually to markets all over the world.
Today's producers carry on a tradition that has been passed down through generations. The production of every Prosciutto di Parma is regulated by strict laws that define the quality and characteristics represented by the Parma Crown branded on each Prosciutto di Parma. To learn more and discover Prosciutto di Parma recipes, visit www.prosciuttodiparma.com