Long-time Italian Chamber of Commerce of Ontario Canada (ICCO Canada) board member, Jenny Longo, has recently been promoted to vice president of private brands at Longo's leaving her role as senior director of private brands, culinary innovation, and central kitchen. Jenny Longo dedicated more than 15 years to working in her family business, a company characterized by a family-oriented way of dealing, known for passing management to the younger generations.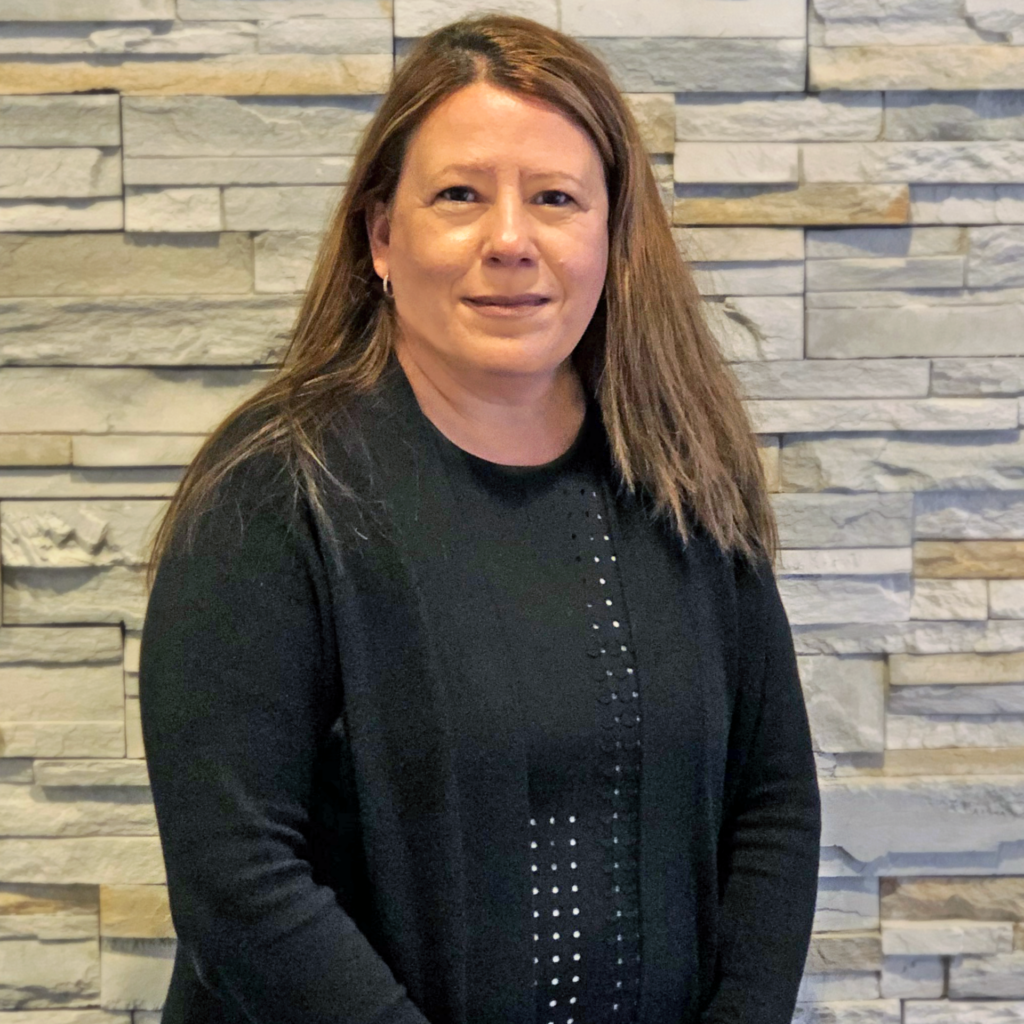 Jenny Longo and her family's positive impact on the community does not stop at providing exceptional produce and Italian ingredients, the Longo's family distinguished itself as community builders and played an active role in strengthening ties between Canada and Italy.
Longo Brothers Fruit Markets Inc.
The renowned Longo's grocery store chain can attribute its origin to the migration waves that hit Canada after World War II, in a period of time when Italians took a chance perceiving North America as a place of opportunities and success.
In 1951 the Longo family landed in Ontario from a small village in Sicily and in 1956 opened the first Longo's grocery location at the intersection of Yonge Street and Castlefield Avenue. Through the years, what started as a neighborhood fruit market became a thriving business with 36 locations in the Greater Toronto Area and Hamilton Area, including the smaller "Market by Longo's" locations in downtown and midtown Toronto.
Longo's success can also be rooted to its values: only serving customers what they would serve family members. It is exactly for this reason that Longo's decided to create a private brand offering several product lines that nowadays fill up shelves and have become customers' favourites.
Longo's has always been a proud supporter and active promoter of authentic Italian products. When visiting one of their many locations or browsing their e-commerce clients can be assured, they will be able to find a product of Italy, representing both taste and the high-quality standards typical of "Made in Italy".